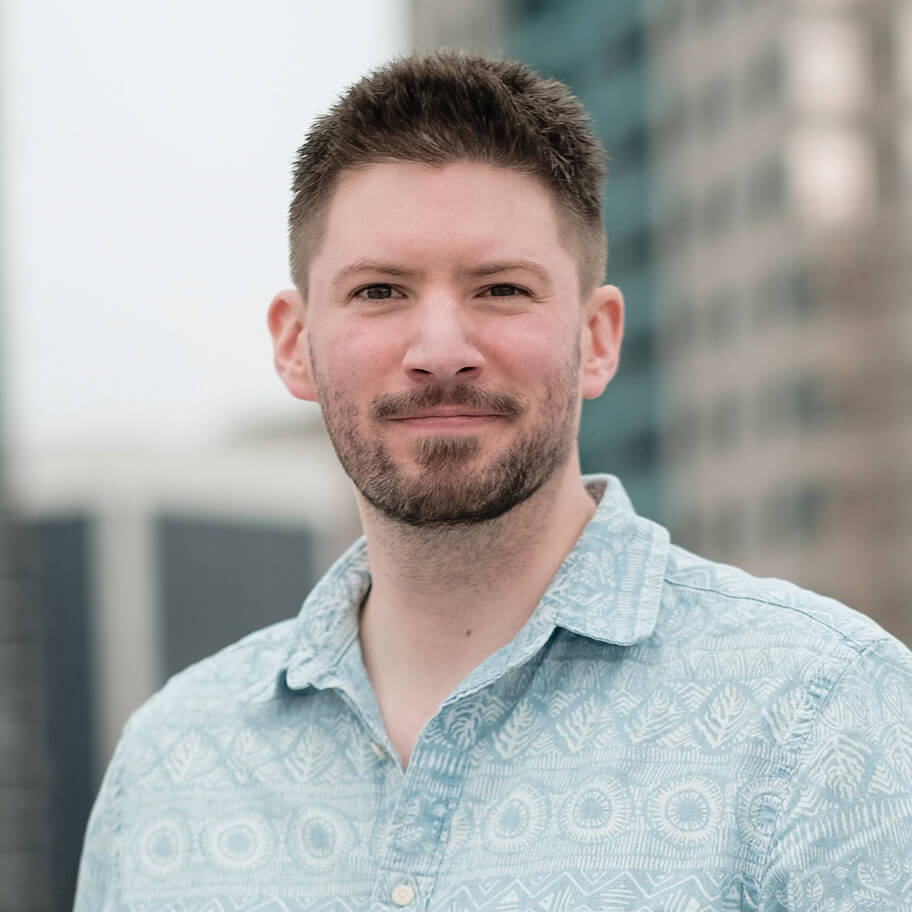 Sam Paul
Senior Brand Designer
Sam Paul, Senior Brand Designer brings more than a decade of experience as a creative designer and an unbridled enthusiasm for collaborating with our team to develop marketing campaigns that inspire, resonate and drive tangible results.
Based out West in Yakima, Washington, Sam wanted to be a cowboy when he was a kid. Since then, he has traded his hat, chaps and boots for an adventure in art and digital design, including a degree from the Art Institute of Phoenix and a stint as an adjunct professor in print production and design at Grand Canyon University.
When not wrangling an illustration or vectorizing project for a client, Sam enjoys being with his posse, including wife Christina, daughter Norah and dog Koda Bear.
All-American cheeseburgers are an all-time favorite
Favorite sport: competitive swimming
Favorite getaway: Haystack Rock/Cannon Beach, Oregon
Would watch Blades of Glory on repeat