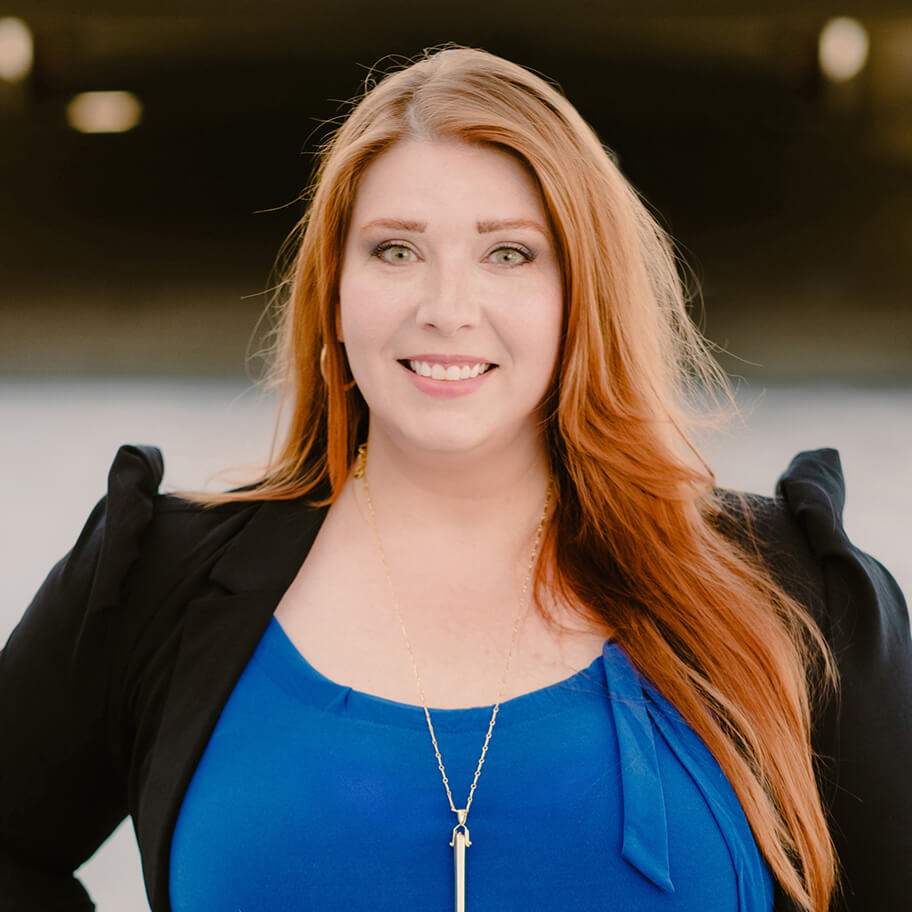 Sarah Seeds
Social Media Manager + Producer
Sarah Seeds, our Social Media Manager and Producer, brings the savvy to social by curating content for our clients that resonates. She is a big picture thinker with a big heart for making a positive, lasting impact on behalf of our clients and our community.
Prior to pursuing a marketing career, Sarah worked in the entertainment industry for many years. Today, the skills she honed in the theatre for communicating complex ideas in a creative way take center stage. Sarah is most proud of the creative projects she has been able to work on as a volunteer or community partner, and is also a UNOS Ambassador. Finding ways to leverage her talents for the betterment of others is a top priority.
Sarah also holds a CNHP in Natural Health and Wellness and spent many years in the soap and skincare industry. She has maintained a plant-based lifestyle over 20 years, is a self-professed foodie, and loves to develop and share her favorite vegan and vegetarian recipes.
Converting a van into a camper for wilderness adventures
Loves RV'ing at Pikes Peak, Sequoia National Forest, and The Fingerlakes
Fur mom to her doxie named Ginger
Favorite Mantra: A walk in nature walks the soul back home