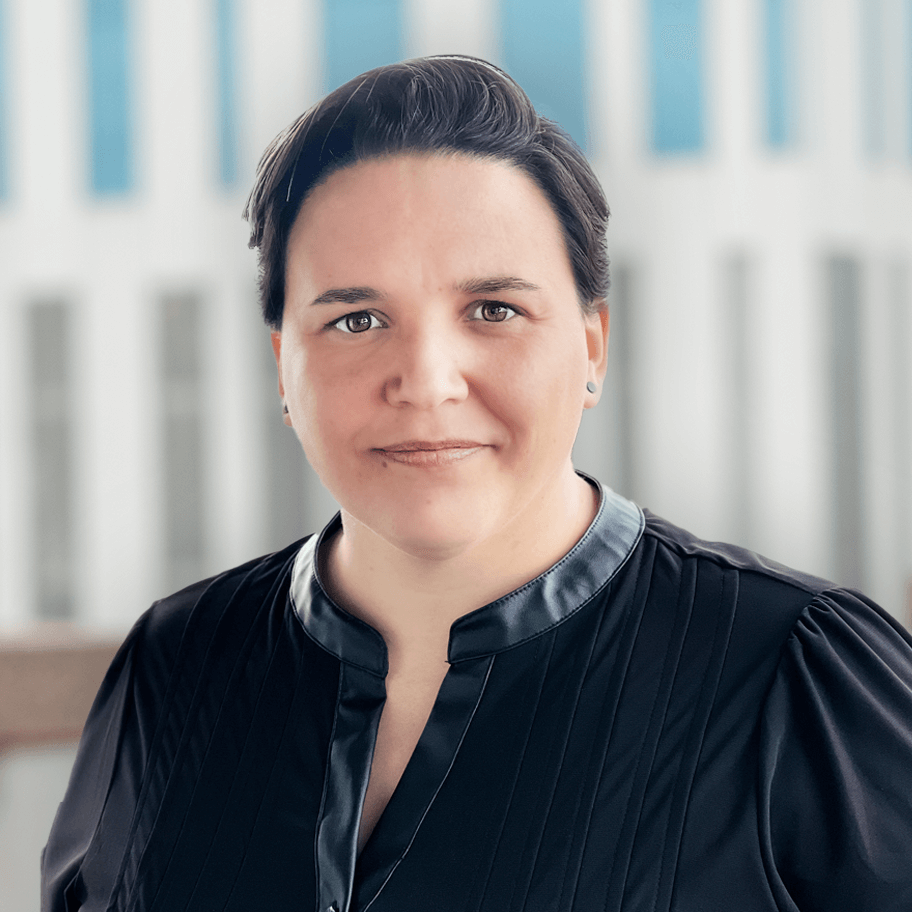 Romy Bianchi
Motion Designer
Say "¡hola!" to Romy Bianchi, our Motion Designer! Romy is a native of Argentina and recently became an American citizen. She brings a wealth of experience in animation to her position as Motion Designer that is equally matched by her enthusiasm, creativity, and curiosity.
Romy translates complex concepts into visually compelling motion graphic videos that inform and engage audiences. When asked what she enjoys most about animation Romy said, "The practical aspect of figuring out the right technique to use to achieve a desired effect is what keeps me interested and always learning. After Effects is an incredible tool, and even after 13 years working with it I still feel like I'm just scratching the surface with it."
When not honing her skills as a designer, animator, and editor, Romy combines her two personal passions—illustration and music—by creating unique portraits of famous musicians that feature song lyrics as part of the illustrations. She also enjoys camping, stand-up paddleboarding, and taking day-long cycling trips with her husband Jimmy.
Most likely listening to Pearl Jam and Chris Cornell
Constantly inspired by music and words
Transport Romy to Seattle, specifically in the '90s
Eminem and Friends reruns taught her American English