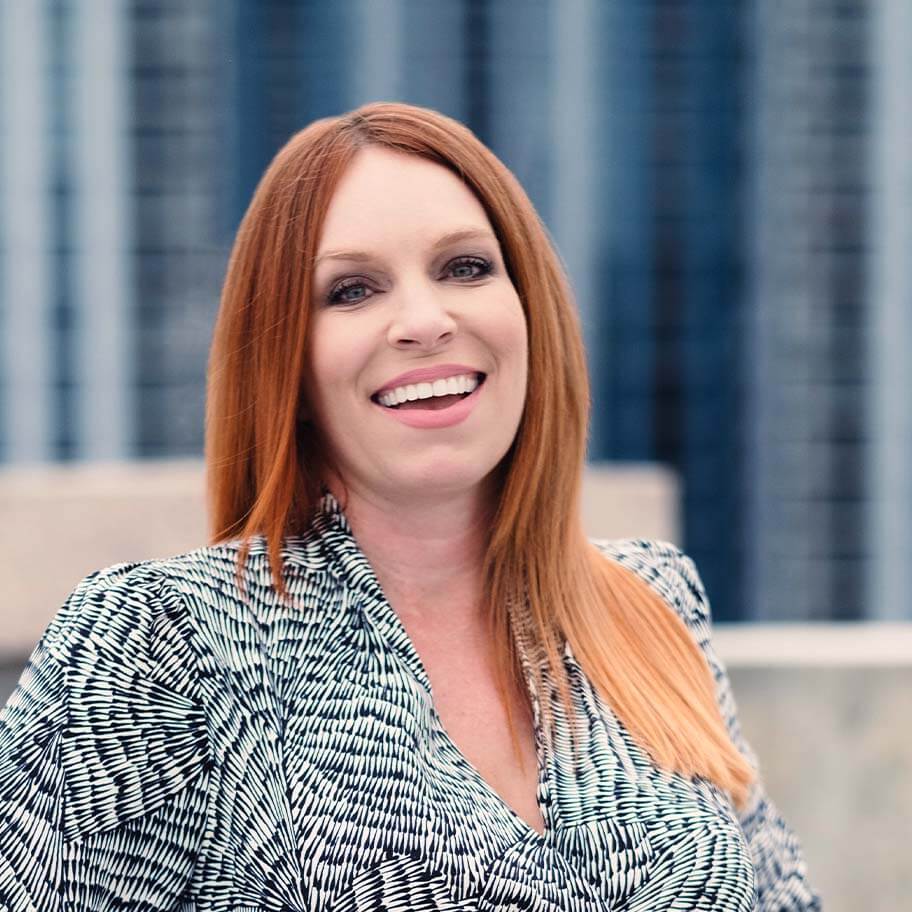 Stephanie Darden Bennett
President + Chief Creative Officer
Stephanie Darden Bennett, President and Chief Creative Officer founded Prismatic in 2002 fresh out of graduating from the University of Central Florida (Go Knights!). Stephanie has cultivated a reputation as an expert in branding and marketing, successfully propelling Prismatic's growth into a second office and national clients spanning 29 states, Washington D.C., and Puerto Rico. Her experience has shaped the branding and marketing success of a diverse array of national and regional clients, including the City of Orlando, Downtown Orlando, OUC, the Annie E. Casey Foundation, the National Basketball Association, and Bank of America to name a few. She has been recognized four times by the Orlando Business Journal as a "40 Under 40" honoree and three times as a "Women Who Mean Business" honoree in addition to garnering numerous industry awards.
With one foot in Orlando and the other in New Orleans, Stephanie is a lover of life (and travel) with an infectious joie de vivre and generous spirit that brightens the world around her. As a successful entrepreneur, philanthropist, momma, wife and friend, she is most proud to lead a company with a strong cultural spirit that centers on helping one another live their fullest lives and contributing to the greater good all around us.
Learn more about Stephanie
Favorite philosophy: Creativity absent strategy is malpractice.
Favorite cause: Our Greater Good Initiative because it helps power other causes
Favorite jams: Unfair - that's like picking a favorite child!
Favorite sidekicks: Joaquin and the "Kitty Sisters"