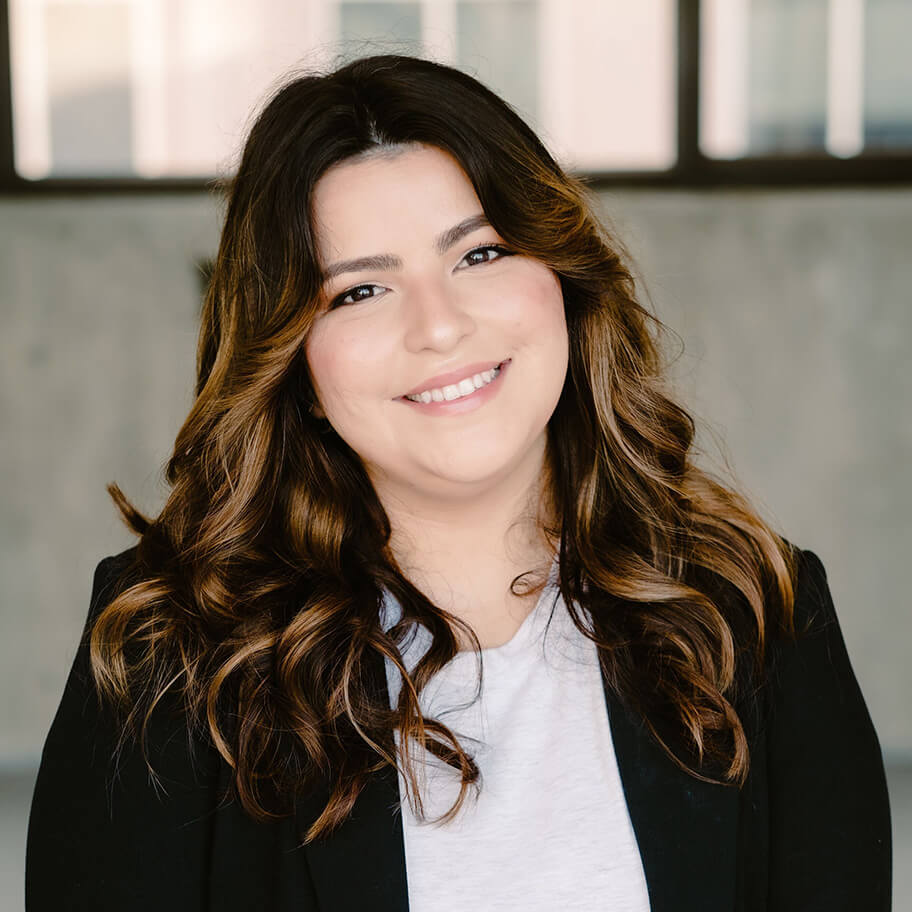 Kelsey Hundley Watts
Content Marketing Producer
Kelsey Hundley Watts is our content marketing producer who brings a great spirit and sense of humor to our team as well as passion for creating meaningful impact through content creation. As a self-professed "dreamer and doer," she is inspired by the power of communications for the greater good.
Kelsey has always loved writing from a young age. In 4th grade, she won an essay contest and remembers it as one of the most pivotal moments of her life. Throughout her youth, she journaled about the highs and lows of growing up, as well as penning creative stories inspired by her nightly dreams. Since then, she has achieved her real-life dreams of being a first-generation college student, earning her bachelor's degree in Advertising and Public Relations from UCF, and going on to earn her Master of Arts degree in Mass Communications with a specialization in Public Interest Communication from the University of Florida.
Springtime in Paris with my husband, Macchu Pichu in my native Peru
Snuggling with my cat Zeus and perusing plant stores
Favorite mantra: Live life unapologetically.
currently listening to steve lacy's gemini rights album on repeat