Prismatic Celebrates its 19th year and names John Cox as Partner
Since 2002, from its offices in Orlando and New Orleans, Prismatic has cultivated diverse clients throughout the United States that span diverse industries, including places, government, utilities, sports and entertainment, and multifamily. 
As Prismatic approaches the start of a third decade of operations, the woman-owned business founded by Stephanie Darden Bennett has named John Cox, the agency's Vice President of Digital Marketing, as Partner. Along with expanding its team to keep pace with unprecedented growth, the announcement of John's partnership is a testament to the agency's evolution from graphic design studio in 2002 to multidisciplinary branding and marketing agency in 2021.
"Prismatic was founded in the early 2000s at a time when print reigned supreme. Within our first year, digital became a transformative agent that caused us to pivot and evolve–something that we continue to do on a constant basis to keep pace with the innovation race." — Stephanie Darden Bennett, President and founder of Prismatic.
As digital marketing has evolved over the last several years, so too has Prismatic's expertise in building and amplifying brands through magnetic marketing strategies. "Today, there is a broader understanding of digital marketing and the tools available to advertise and expand the awareness of brands," John shares. 
"Consumers are more acutely aware of when and how they are being marketed to—because ads are increasingly being shown to them and with greater personalization," John explains. "As a result, we have to continuously tailor our approach to meet our client's objectives, refine the messages that are truly valuable to our audience, and then use the most effective tools to amplify those messages in ways that most seamlessly and resonantly reach our audience—without being intrusive." — John Cox, Vice President of Digital Marketing
"I've had the rare privilege to work with John for nearly 16 years, and there is no one more qualified to plan and guide the continued growth of Prismatic and the success of our clients."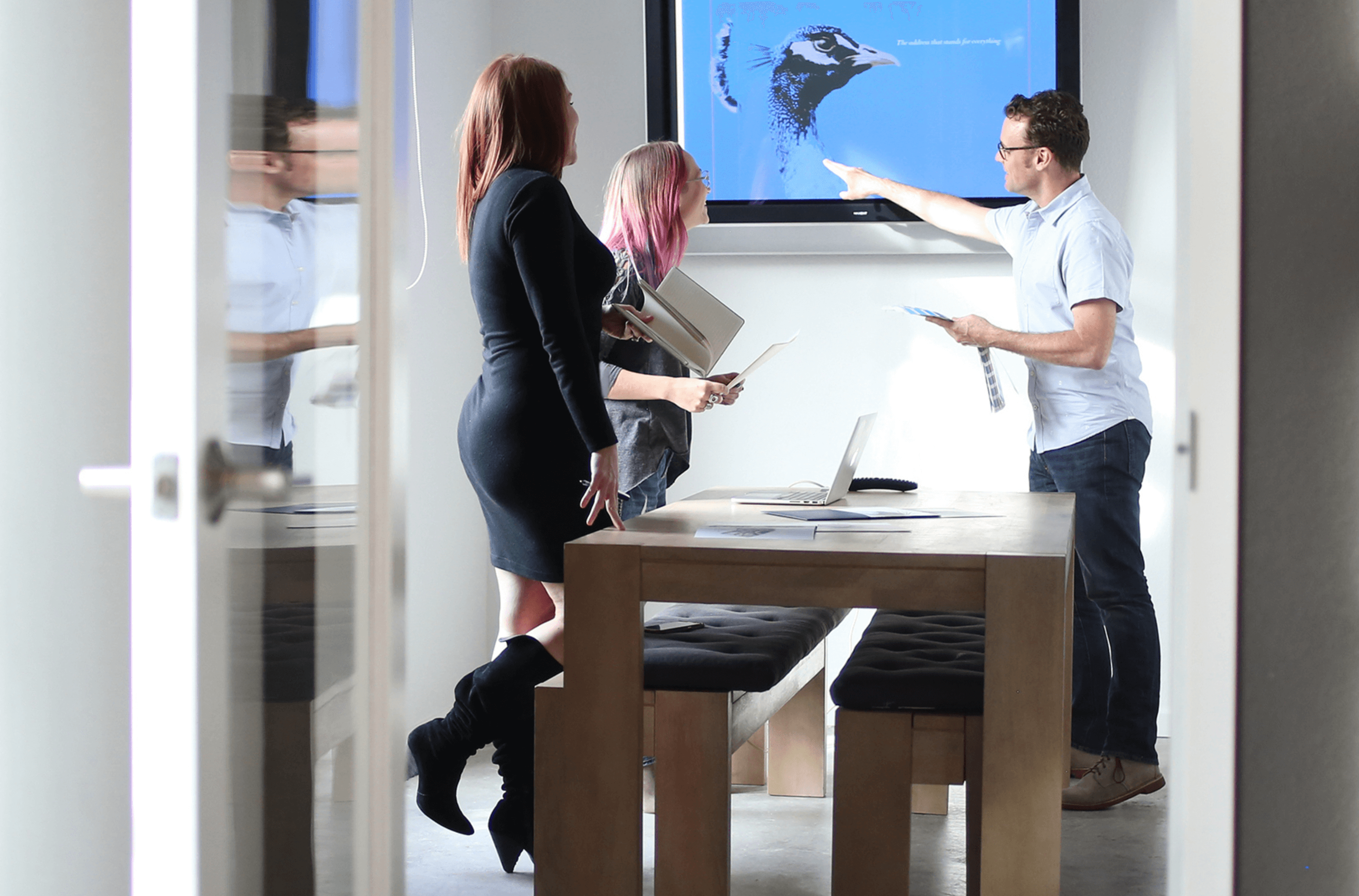 Stephanie further explained, "I've had the rare privilege to work with John for nearly 16 years, and there is no one more qualified to plan and guide the continued growth of Prismatic and the success of our clients." "2021 is a milestone year for us, and we intend to maximize our impact by expanding our portfolio of services and multi-disciplinary talent to achieve outstanding results for our clients while giving back to our communities through our >GOOD initiative. John's leadership, years of expertise, and forward-thinking approach will fuel these objectives, and I can't wait to see what we accomplish together in the years to come."