rebrand of the most advanced microelectronics fabrication facility in the western hemisphere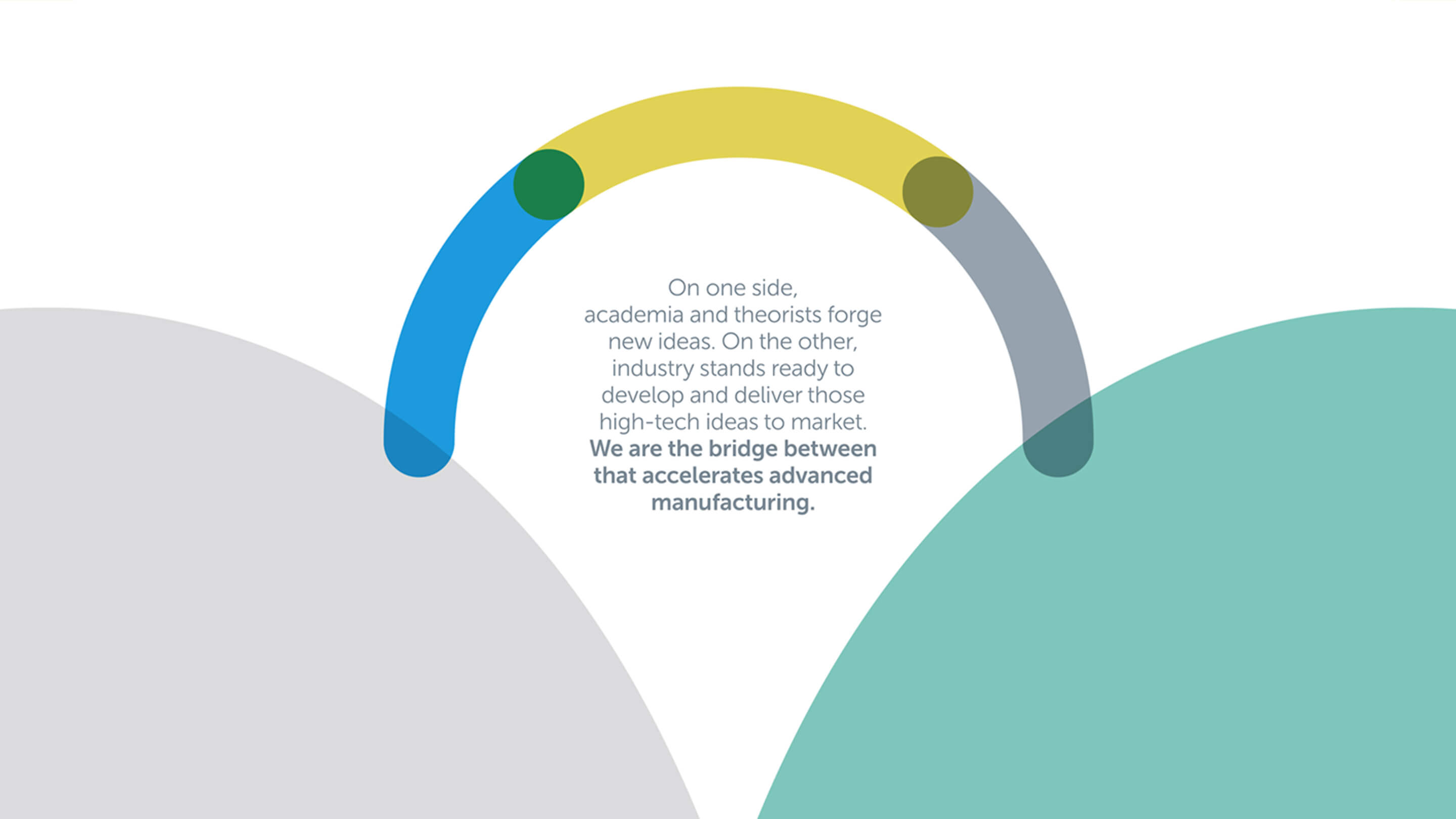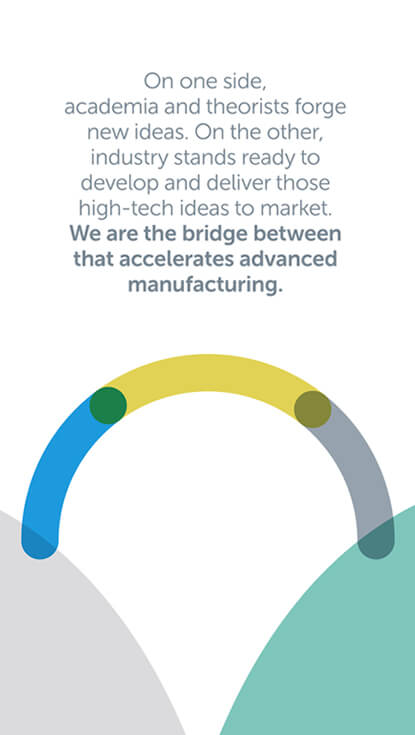 Summary
Originally known as ICAMR, the International Consortium for Advanced Manufacturing Research struggled to build brand equity globally within their industry, and at home, with regional stakeholders and the general public. ICAMR included words that alienated certain target customer segments while the obtuse value proposition rendered marketing efforts challenging.
The rebranding effort by Prismatic was fueled by extensive stakeholder interviews, competitive profiling, cross-disciplinary team brainstorms, industry research, and ultimately distilling their mission down to its most basic promise: they are connecting ideas with industry to spark tomorrow's next nanotechnology innovations.
BRIDG, Bridging the Innovation Development Gap was born, and today success is measured with an ever-growing roster of national and international partners.
View Case Study Details
Client
BRIDG
Industry
Location
NeoCity, FL
Project Team
The new brand helps people immediately understand that we are focused on helping companies and individuals unleash their bold ideas through the development process.
Chester Kennedy
BRIDG Chief Executive Officer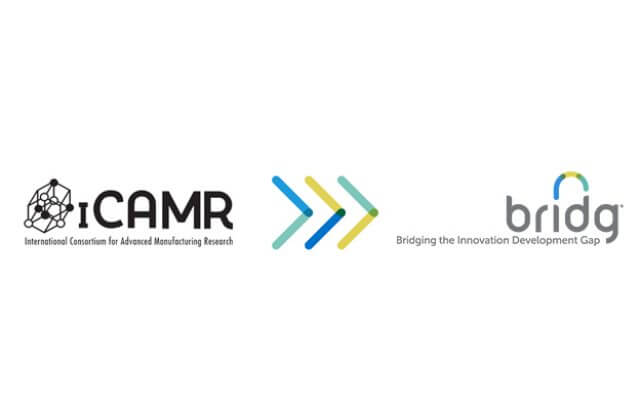 BRIDG name conceptualization
From an acronym pronounced in a multitude ways, to a name that shares their promise and methodology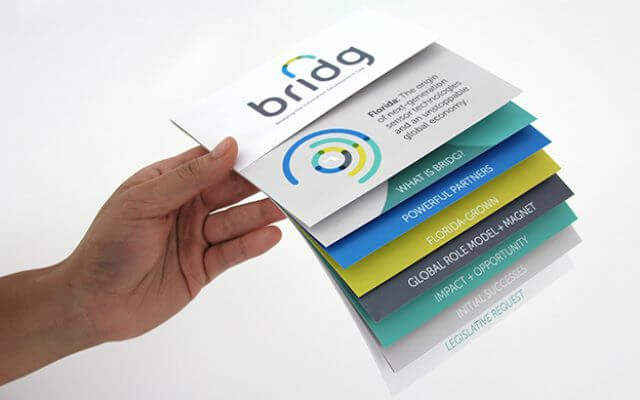 legislative collateral
Targeted collateral developed for specific outreach and communication with elected officials and community stakeholders
BRIDG brand manifesto video
GoBRIDG.com