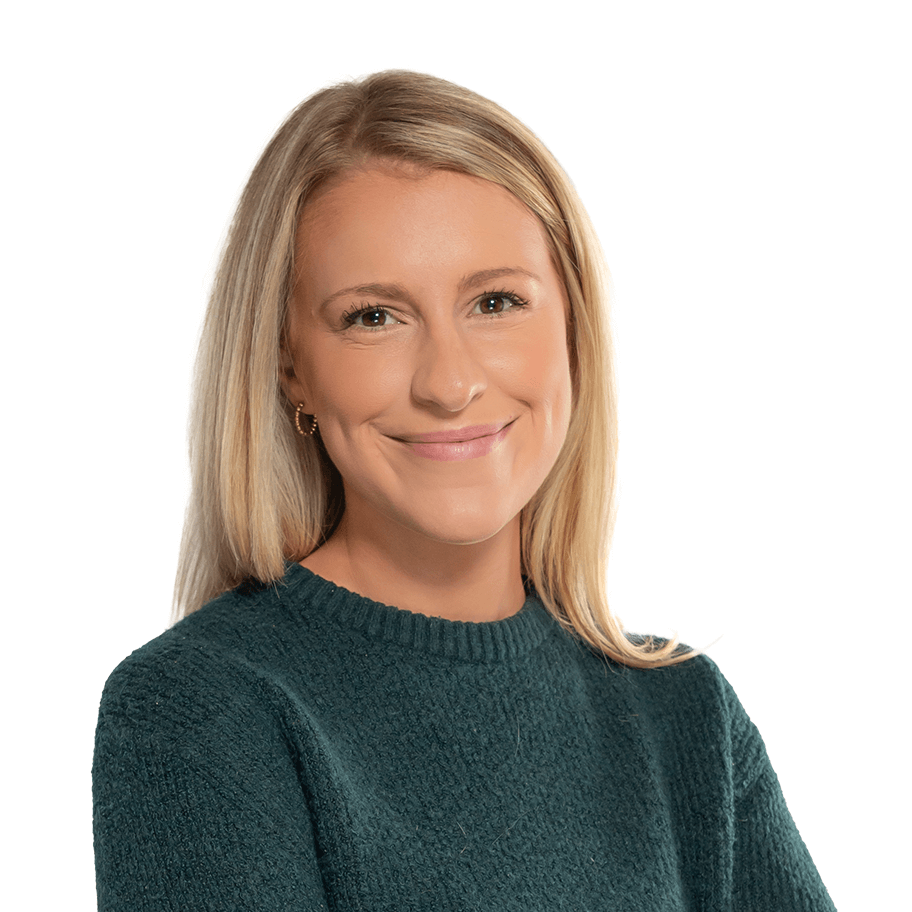 Tori Hofer
Social/Digital Media Manager + Producer
As our Social/Digital Media Manager + Producer, Tori activates and humanizes brands to build positive relationships with audiences, and her experience with developing content for B2B and B2C audiences is particularly valuable. Tori also assists with devising strategies that involve social media, email marketing, and other forms of digital brand application and communication materials. 
Born and raised a "Yooper" in Menominee, MI (that's a native of the Upper Peninsula, or UP, in case you didn't know), Tori has worn many hats in her marketing career, is passionate about digital marketing, and loves to collaborate on projects and see them come to life. 
When she's not working, Tori loves spending time with her family and close friends and also enjoys driving through the UP in the fall to see the vibrant seasonal colors. When she's not snuggling with her kids and her husband, she's surrounded by her fur babies, 9-year old Gordon/English Setter mix—Patricia "Patty" Mayonnaise Hofer—and two cats—Sparty and Ringo.
Favorite meals: enchiladas, lobster ravioli
Favorite movies: Ferris Bueller's Day Off, Hocus Pocus
Favorite musicians: Rascal Flatts, Maggie Rogers