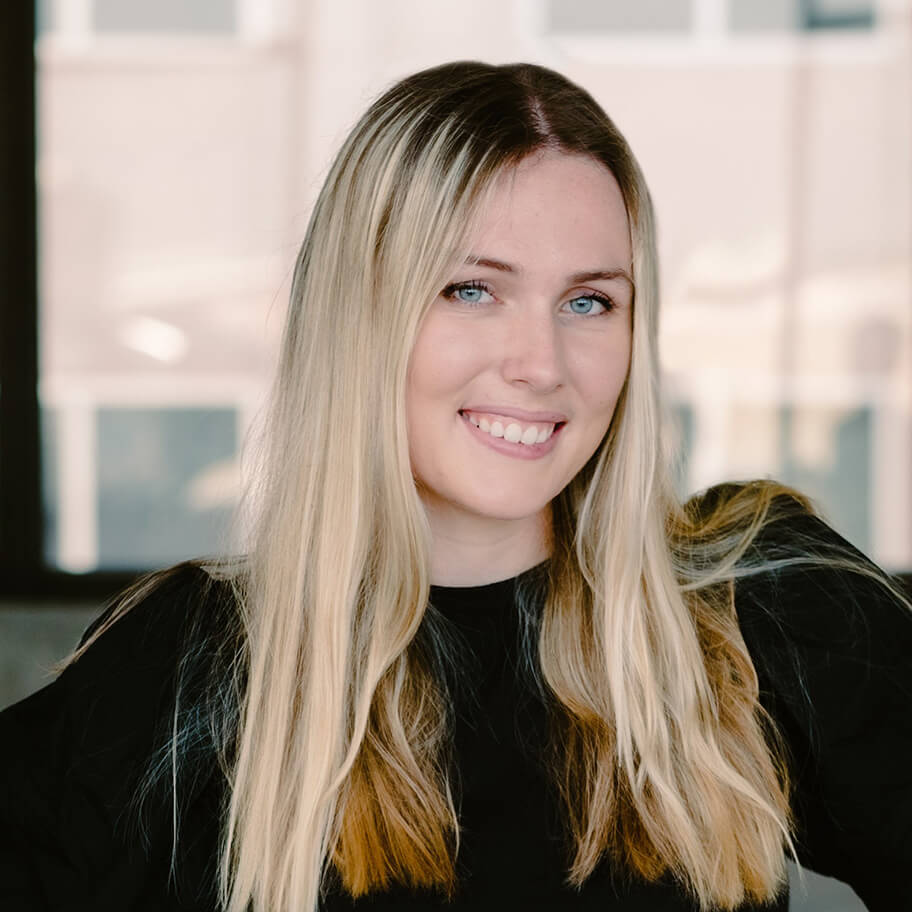 Courtney Metzger
Visual Designer
Meet Courtney Metzger, our Visual Designer extraordinaire! Since beginning her internship with us, she has proven to be an invaluable addition to our team. Along with her penchant for creative projects and passion for making an impact with design, she brings enthusiasm, optimism, and an impressive work ethic to every project she undertakes.
A native of Pensacola, Florida, Courtney is a recent UCF grad with a degree in Emerging Media: Graphic Design and an impressive portfolio showcasing her photography and visual design skills.
Courtney enjoys working on a variety of projects, as well as working in a supportive team environment. She is proud of her work on site plans for multifamily communities and conceptual work such as naming communities. Her advice to future interns is: don't be afraid to ask questions and don't ever doubt yourself. Focus on learning and growth, not perfection!
Learn more about Courtney
Has ridden +85 roller coasters, and has a running tally
Favorite escape: Hiking trails
Favorite treats: Pickles and cheese
Favorite movies: Jurassic Park, How to Train Your Dragon